Just got this announcement on Military.com . Good for Gold Star, Active Duty, and Veterans. NOW FREE!! Old card also had 50% discount on campground fees at National Parks, National Forests, Corps of Engineers campgrounds - Check to see if this is still current.
Admission for Yosemite alone is now $35. This admits Veteran and all in vehicle for FREE!!!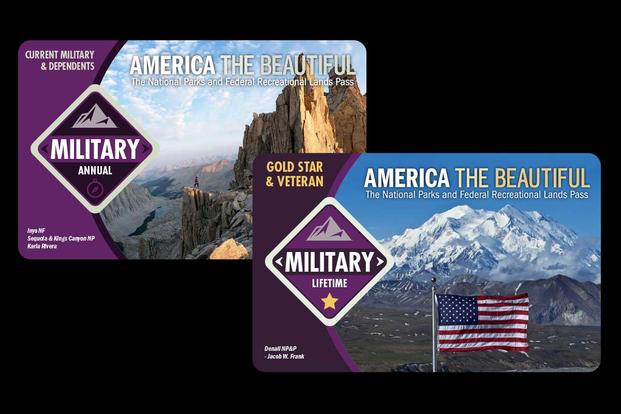 The pass is an expansion on the annual free pass for currently serving troops and their families, and grants free access to about 2,000 parks.
www.military.com