We are selling our Hensley Trailer Saver Hitch
You will get the hitch, cover, 2" spacer ( already installed on the hitch ), handle extension, release, emergency repair kit.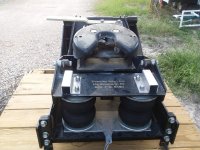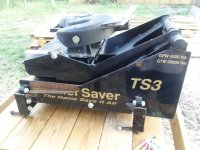 Make an offer
We also have a FORD adapter for sale
Please NOTE: I can not transport the hitch since I no longer have a truck, YOU must pick it up. We are located in Rockport TX.